– Welcome to my Little Shop of Art –
Are you after a unique and quirky gift?
Then you've come to the right place.
Whether you're looking for a treat for yourself or a loved one, here you can find something for any admirer of the slightly surreal side of life.
Check out my weird illustrations on a whole bunch of things… everything on this site is only available here, no mass production.
I'm so excited to share my creations, so that you can enjoy more art in your everyday life!
---
---
Hoodies
Tote Bags
T-Shirts
Long Sleeve Shirts
Gifts
Other
I don't know about you, but I care deeply about the planet and all living beings, which is why I'm delighted to offer these amazing organic and fair trade products.
---
Original Artwork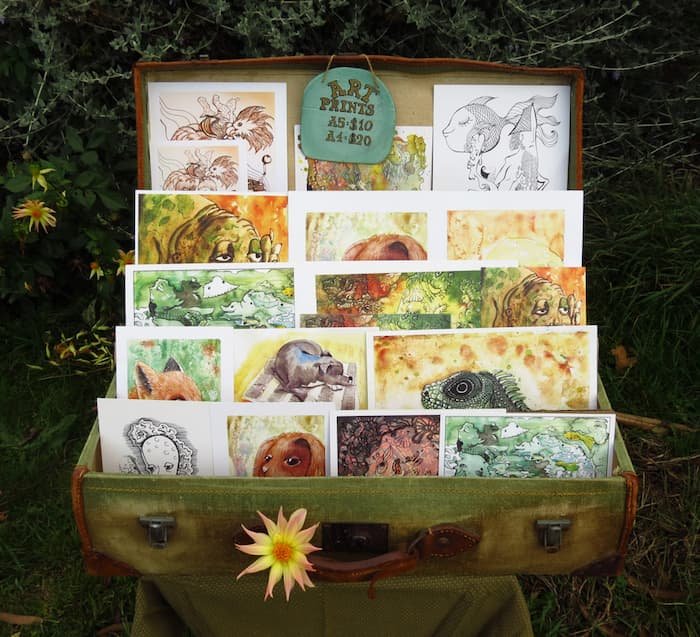 Prints
---
Best Sellers
---