I create art to awaken the joyful, imaginative child within.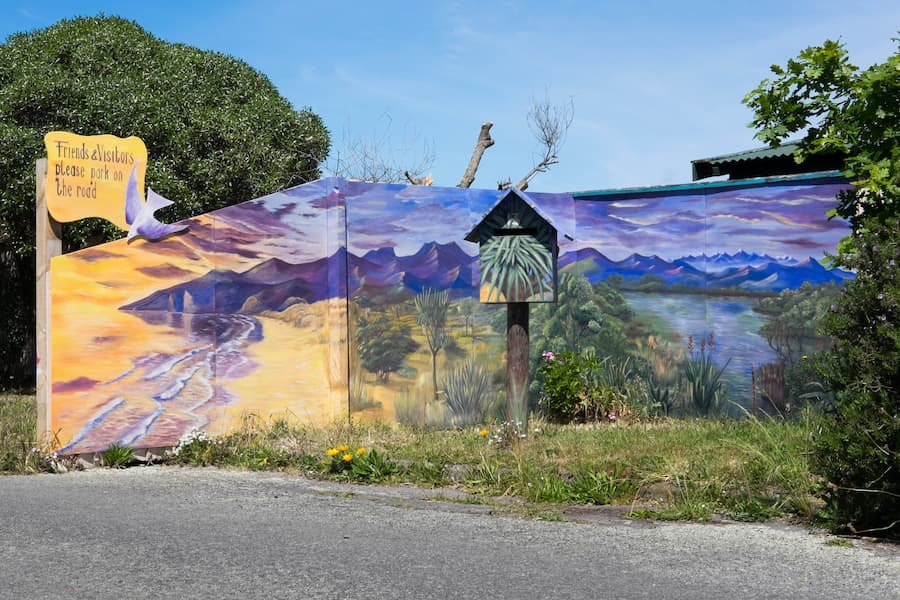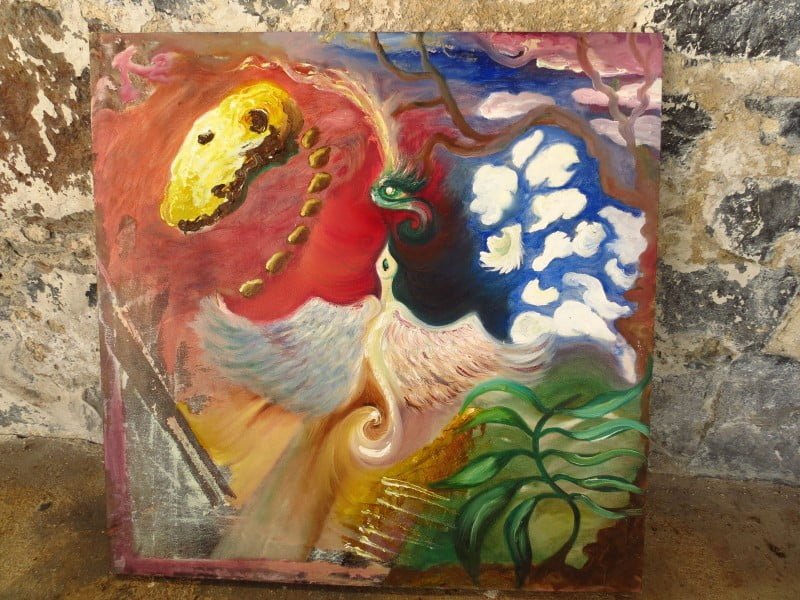 Natalie-J-Cheetham-Climate-Change-Oil-Panting
Natalie-J-Cheetham-Fear-and-Loathing-Oil-and-Acrylic-Painting1
Natalie-J-Cheetham-Fly-to-grow--oil-painting
Well hello there,
I'm so glad you popped by!
Please enjoy browsing through the many outlets of creativity I'd love to share with you…from Pet Portraits to Children Book Illustrations, from Original one-of-a-kind Paintings to my quirky art on things, hopefully there'll be something that tickles and excites that inner-child within you.

Who am I you might be asking, allow me to introduce myself, I'm Natalie and I'm a compulsive creator. Originally half English, half German, I somehow ended up on the other side of the planet in the beautiful far-away pocket of the world called Aotearoa, otherwise known as New Zealand, where I pursuit the life of a full-time Artist.

I believe my mission is to tickle the imagination of the inner-child. I do so by combining playful, vivid colours with surreal compositions of beautiful bizarrity, thus externalising the dream-like state of consciousness

Head to my Little Shop of Art, if you want to add a bit of quirk and colour into your everyday life. There are some unique gifts there, too.


Treat yourself or a loved one to a unique hand-painted portrait of a beloved pet and let their soul live on…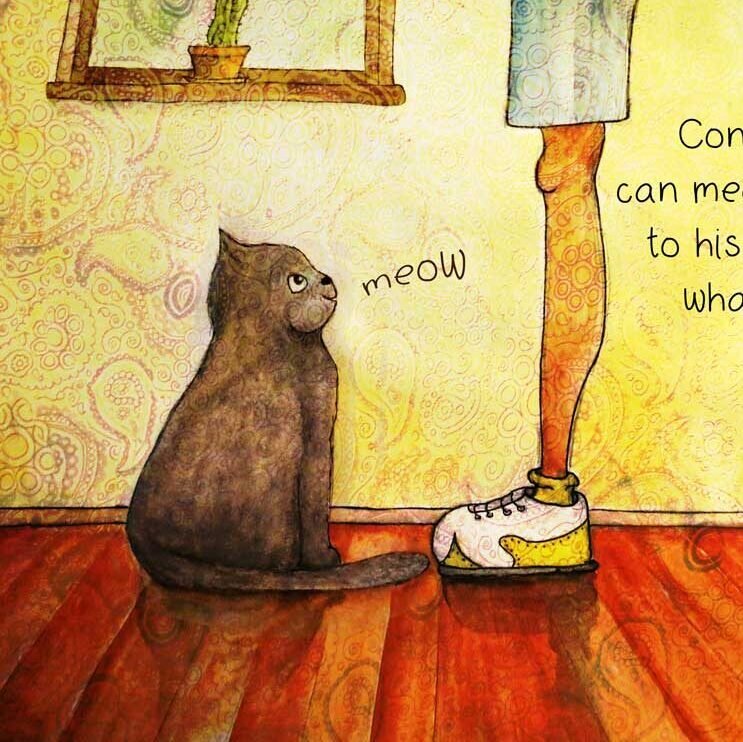 Do you love children's books as much as I do? If so have a peak at the book series my mum and I created. It's called Connor The Cat.
If given the chance, I would turn every ugly, grey city wall into a portal ,
transcending the unsuspecting viewer into a world of beauty and wonder