I create art to awaken the joyful, imaginative child within.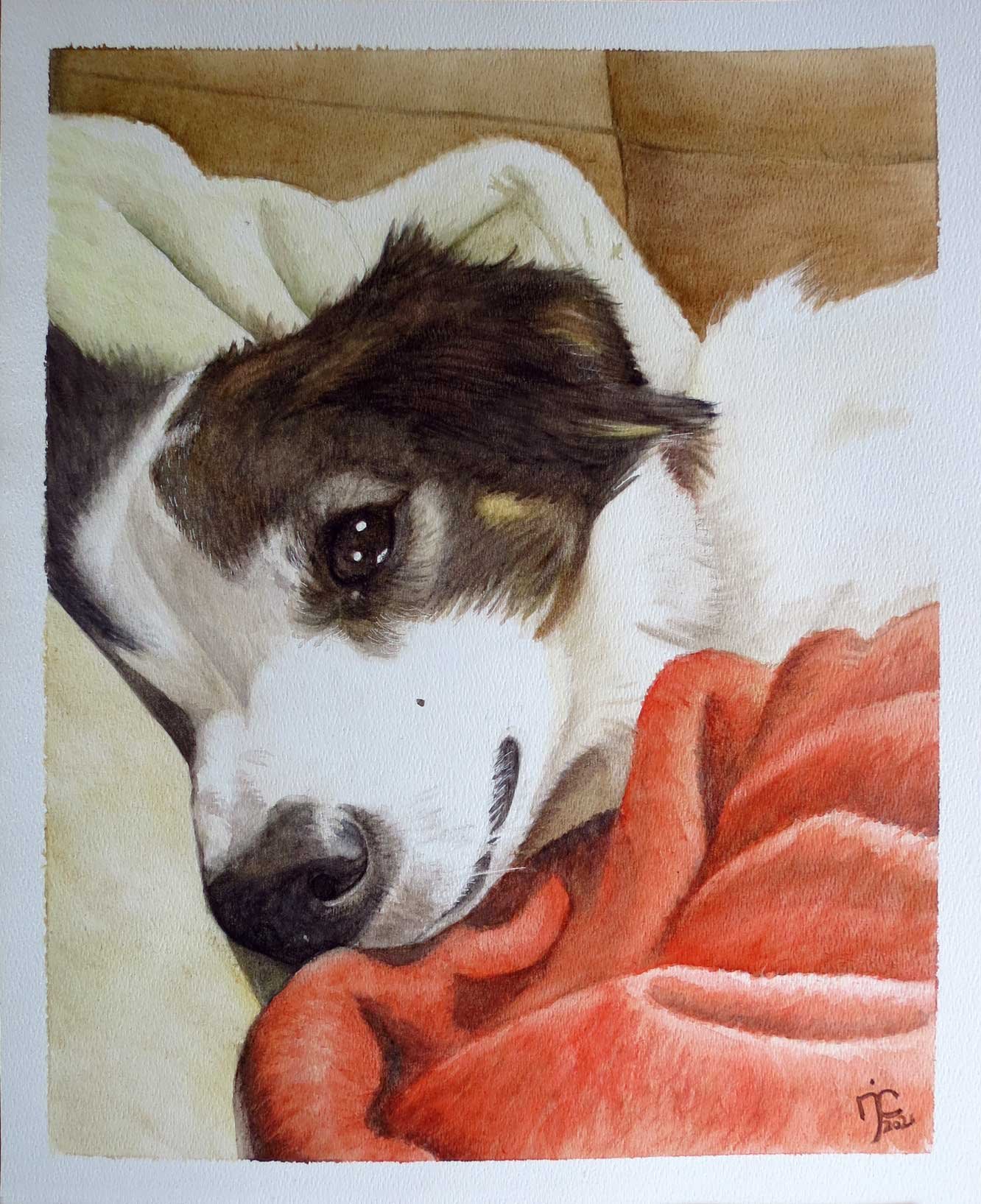 Macaw Madness_CloseUp1_Square
Day12-The-old-Laundry-building-with-eucalyptus_Square-1
Natalie-J-Cheetham-Climate-Change-Oil-Panting-1024x1010-1
Organic Hoodie Steppin on Shrooms
Well hello there,
I'm so glad you popped by!
Please enjoy browsing through the many outlets of creativity I'd love to share with you…from Pet Portraits to Children Book Illustrations, from Original one-of-a-kind Paintings to my quirky art on things, hopefully there'll be something that tickles and excites that inner-child within you.

Who am I you might be asking, allow me to introduce myself, I'm Natalie and I'm a compulsive creator. Originally half English, half German, I somehow ended up on the other side of the planet in the beautiful far-away pocket of the world called Aotearoa, otherwise known as New Zealand, where I pursuit the life of a full-time Artist.

I believe my mission is to tickle the imagination of the inner-child. I do so by combining playful, vivid colours with surreal compositions of beautiful bizarrity, thus externalising the dream-like state of consciousness
The reason I create is to leave bursts of colour; portals into other worlds, transforming dull, mundane walls into joyful feasts for the eye, mind and hearts of the viewers.

It is my delight to provide you with the service of capturing your lovely companion, as a beautiful watercolour or oil painting. Click above for more details.


Head to my Shop of Art, if you are looking for that perfect something to add colour and quirk into your everyday life. There are some unique and beautiful gift ideas there, too.



I love to illustrate children's books and have a knack for bringing words to life with my vibrant and witty style. My books are available to order online, click above to see how.
Murals
If given the chance, I would turn every ugly, grey city wall into a portal ,
transcending the unsuspecting viewer into a world of beauty and wonder

Life of an Artist – ArtLog