Embark on a journey through the creative kaleidoscope that is my brain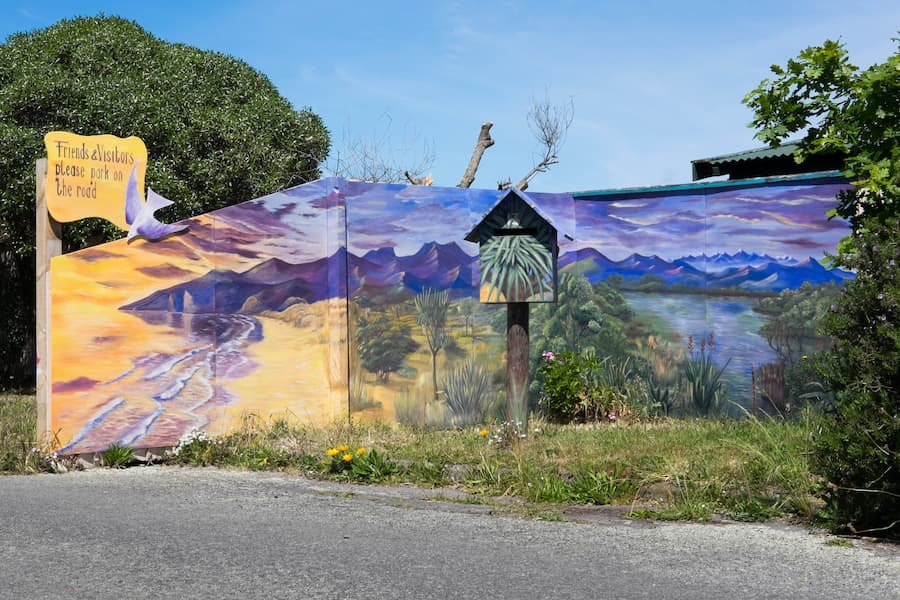 Location – Gingerbread House University
Olive Branch – Nearly finished_4
Natalie-J-Cheetham-Climate-Change-Oil-Panting
Welcome
Step into the realm of my impressions and imagination – a world I've woven with colours and creativity, exploring a harmony between the human world and nature.
My purpose? To stir the inner child's slumbering imagination. Through vibrant hues and surreal compositions, I bridge the gap between reality and dreams, inviting you to join me on this artistic journey of wonder. Let's paint reality with the hues of dreams and reignite that spark of childhood awe.
Explore Pet Portraits, Children's Book Illustrations, and Original Paintings that each tell a unique tale, capturing the depth and whimsical essence of the subject-matter, breathing life into the blank page.
Treat yourself or a loved one to a unique hand-painted portrait of a beloved pet and let their soul live on.
Enjoy browsing through the Gallery to see paintings which will enchant and brighten your day.
Head to my Little Shop of Art, if you want to add a bit of quirk and colour into your everyday life. There are some unique gifts there, too.
If given the chance, I would turn every ugly, grey city wall into a portal ,
transcending the unsuspecting viewer into a world of beauty and wonder

Do you love children's books as much as I do? If so take a look at some Children's Books I have self-published, available for purchase. There's something so satisfying in illustrating books for children.
Here is a little collection of video projects I have done over the years. I have always loved the combination of music and images, thus thoroughly enjoy creating music videos.
Life of an Artist – Blog
---
I'm Natalie – a half English, half German artist who loves travelling and exploring the multi-faceted cultures of the world, which shine through in my art. My story took an unexpected turn, transporting me to the enchanting shores of Aotearoa, also known as New Zealand. Here, in this picturesque corner of the world, I've devoted myself to the life of a full-time Artist.
For commissions or to inquire about purchasing an artwork please contact me with this easy form