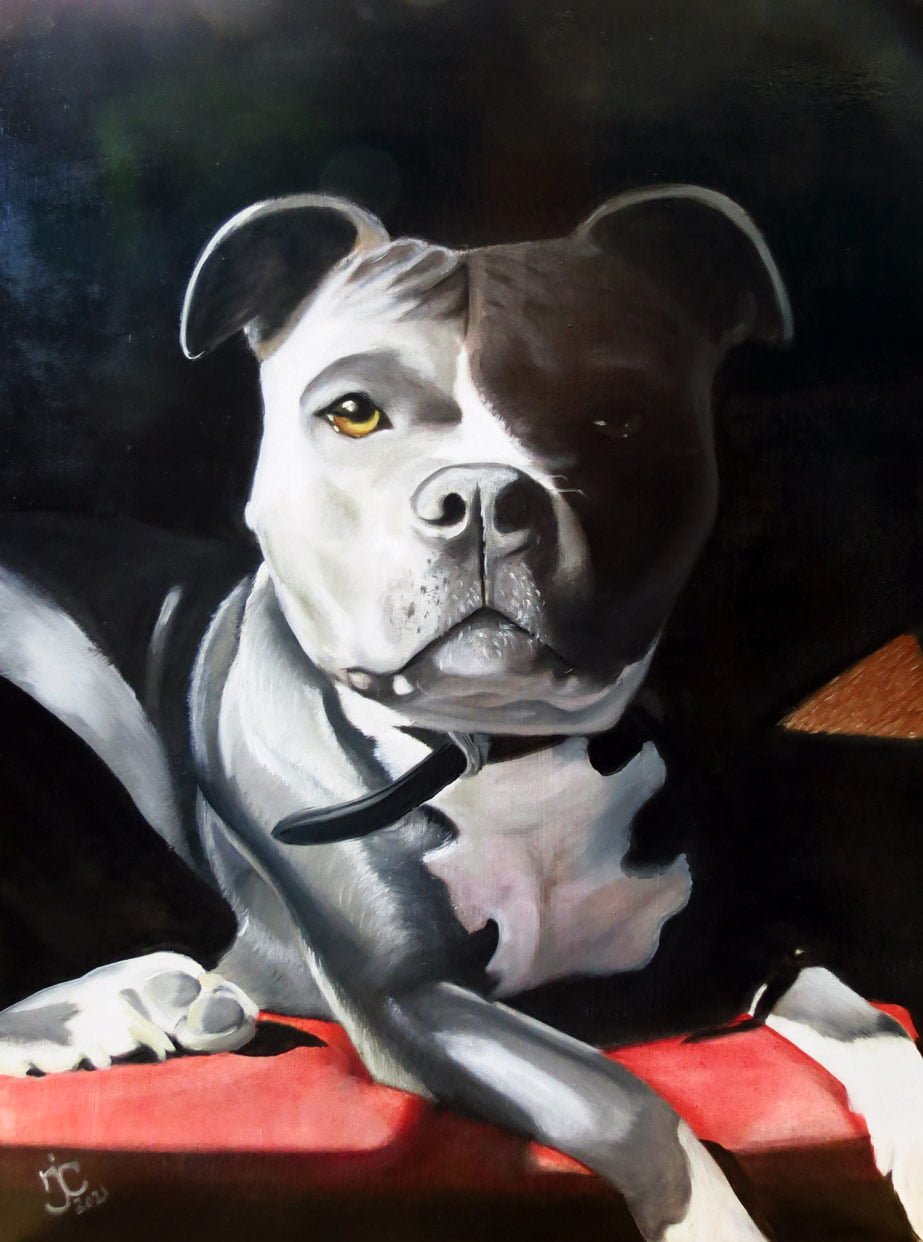 Collection of completed Pet Portraits
It has been an absolute pleasure to capture each and every one of these beautiful, silent companions.
I believe that since animals don't use our language to communicate with us, their eyes are an even bigger window into their souls, in order to tell us how they are feeling. I could get lost in the infinite depths of an animal's eye.
If you would like to honour your pet with a portrait head to my Pet Portrait page for more info.